Free Guy Ritchie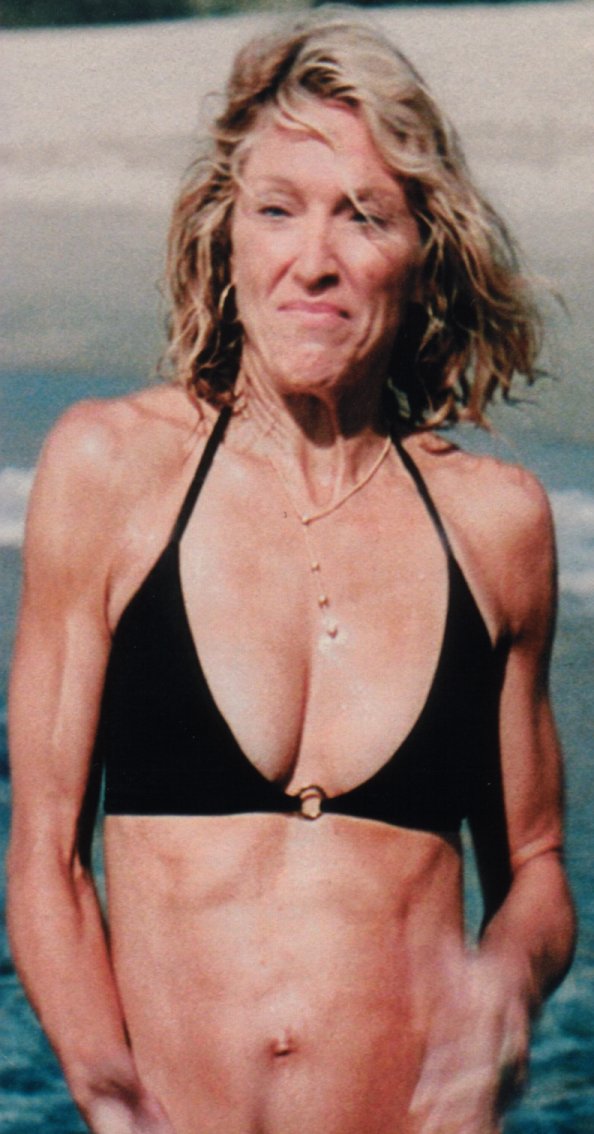 Madonna should NOT be inducted into "The Rock n Roll Hall of Fame."
Have Ann and Nancy Wilson of Heart been inducted yet? Has Pat Benatar or Joan Jett?
What about The Runaways?
How about Grace Slick as a solo artist OR June and Jean Millington of FANNY?
What about SUZI QUATRO? Lucinda Williams? Linda Ronstadt? Yoko Ono? The GoGo's? Melanie? Nina Hagen? Kate Bush? Emmylou Harris? Rickie Lee Jones? Marianne Faithfull? Joan Baez? Chaka Khan? JOAN ARMATRADING?
NO!
What the Fuck? Once again! HEART!!!
Madonna can't sing and she's a crap musician, that's common knowledge but most of all SHE HAS NEVER BEEN CONNECTED TO ROCK MUSIC or the female experience of being rock singer. Not through soul, country or the blues and definitely not through purist rock.
In fact there is a huge argument that she helped usher in all this crappy bubblegum pop along with MTv and the whole "square torso and hair dye before voice lessons school of entertainment."
Mange belongs in the POP Music Hall of Fame with Britney, Paris Hilton and all the other tone deaf, fashion stylist addicted clones who put that crap before talent and originality and who have disgustingly brought their hardcore airhead porn antics for little girls to emulate.
Janis didn't sing and die for some, puny haggard anti-Amazon to follow her into history.
What a joke the Hall of Fame will be if she's inducted.
John Lydon and the Sex Pistols are right.
Labels: 80's relic, astanga, c section, Catholic dry hump, exploited nanny, greed, Liquid, Miami murderers, R2D2 farting techno sounds, right wing Cuban faux lesbians, Sean Penn