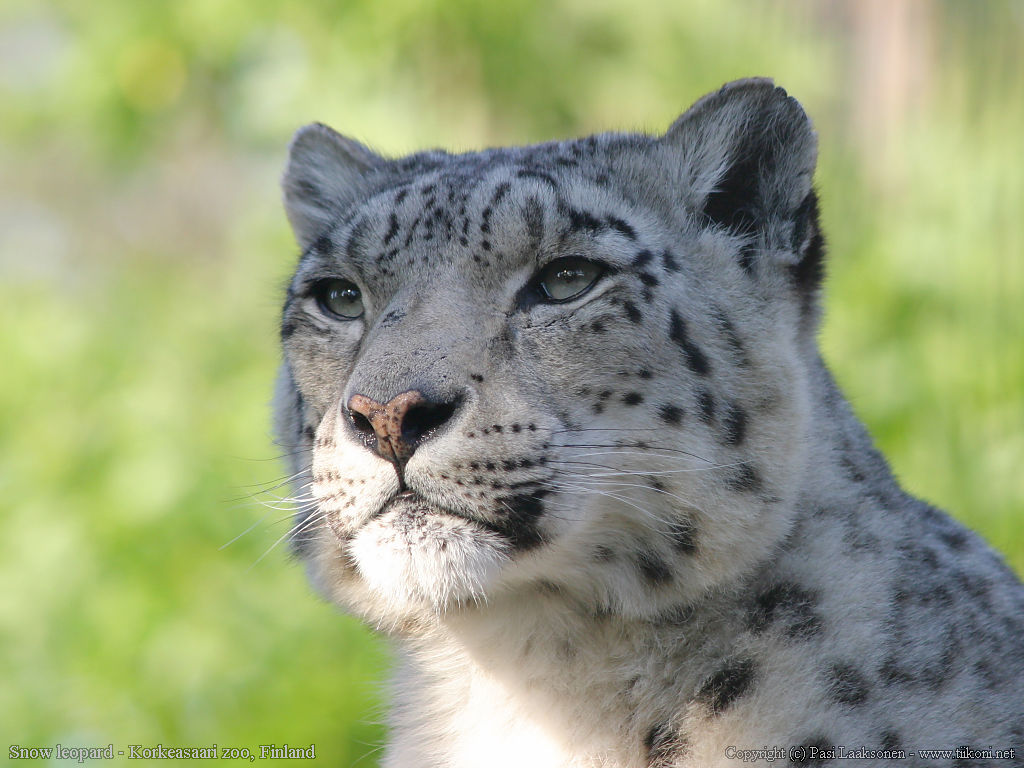 I am trying to get past a bad cold and wishing that I had NyQuil.
I was thinking all through this past week about when I was about 20 or 21 years old and used to hang out at The San Francisco Zoo. I had visited almost by accident when friends of mine going to Santa Rosa Junior College had to spend a few hours observing the Colobus Monkey exhibit for their Anthropology courses. The entire place was built during FDR's alphabet soup era of public works program, this one fell under the WPA.
But by the time I was hanging out there it was no longer an example of New Deal triumphs it was simply a dilapidated and unhealthy zoo. Animals died frequently from from easily treatable illnesses and occasionally vandals harmed and even killed animals out of their own mental sickness.
I had a particular fondness for the wild and big cats.
Pretty soon I was obsessed with working there and protecting these animals.
An elderly but spry woman was there almost daily and knew all the lions by name. As i became a regular in my matching Guess mini skirt ensembles, she told me all about the new director and the low down on all the zoo keepers.
Labels: leopards cat lady marc bolan super amanda neofelis 36E wacoal body suede